We have been actively addressing ballast water management and treatment issues since 1997, starting with retrofit of one of the early experimental filter and UV systems. As we have gained practical experience with the systems and the technologies, we have deployed that knowledge for the benefit of ship owners, ports, BWT vendors, environmental groups, and government agencies.
We are acutely aware of the importance of having reliable, properly functioning and safe BWTS, while avoiding delays and work closely with clients, vendors and regulators to this end. We are also completely independent with regard to technology or vendor.
A typical HEC retrofit engineering package is designed to deliver on time compliance and would also include:
Navigating the regulatory landscape,
Careful matching of systems to the ship's equipment and operating profile,
Discussions with crew regarding equipment placement and operations,
Optimization of the design and operational performance of the ballast system
System design based on the strengths and weaknesses of each technology and system
Ongoing dialogue with clients, vendors, regulators, installers
Contingency considerations
Sampling
Installation and post installation support
We work with companies who can carry out ballast water testing to check system function, and are also able to supply a turnkey solution that includes fabrication and installation either at a drydock or using riding crews.
This approach has resulted in successful retrofits of ballast water systems that remain operational for months and years after installation as well as earned us an unsolicited commendation from a Class Society for the quality of our work. An example of our work can be found here.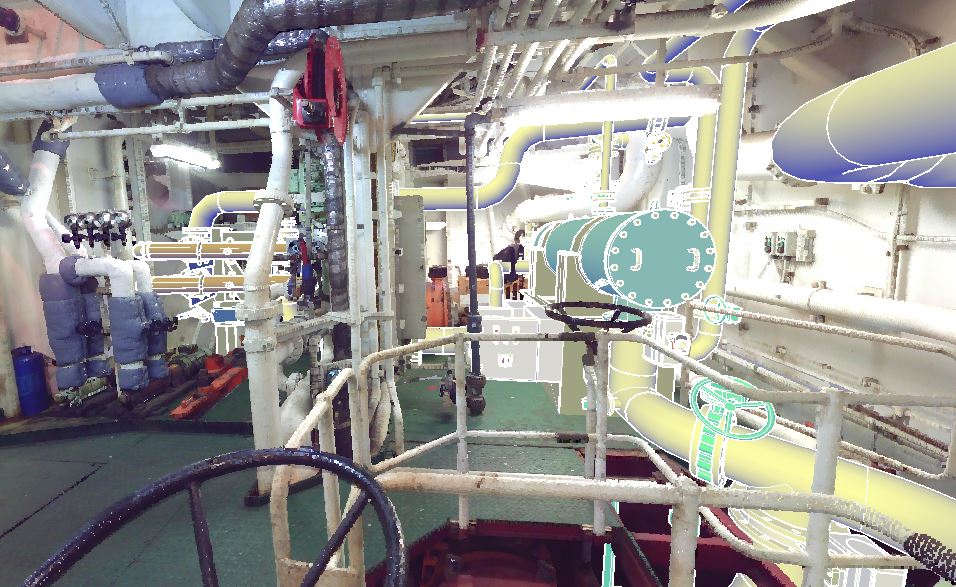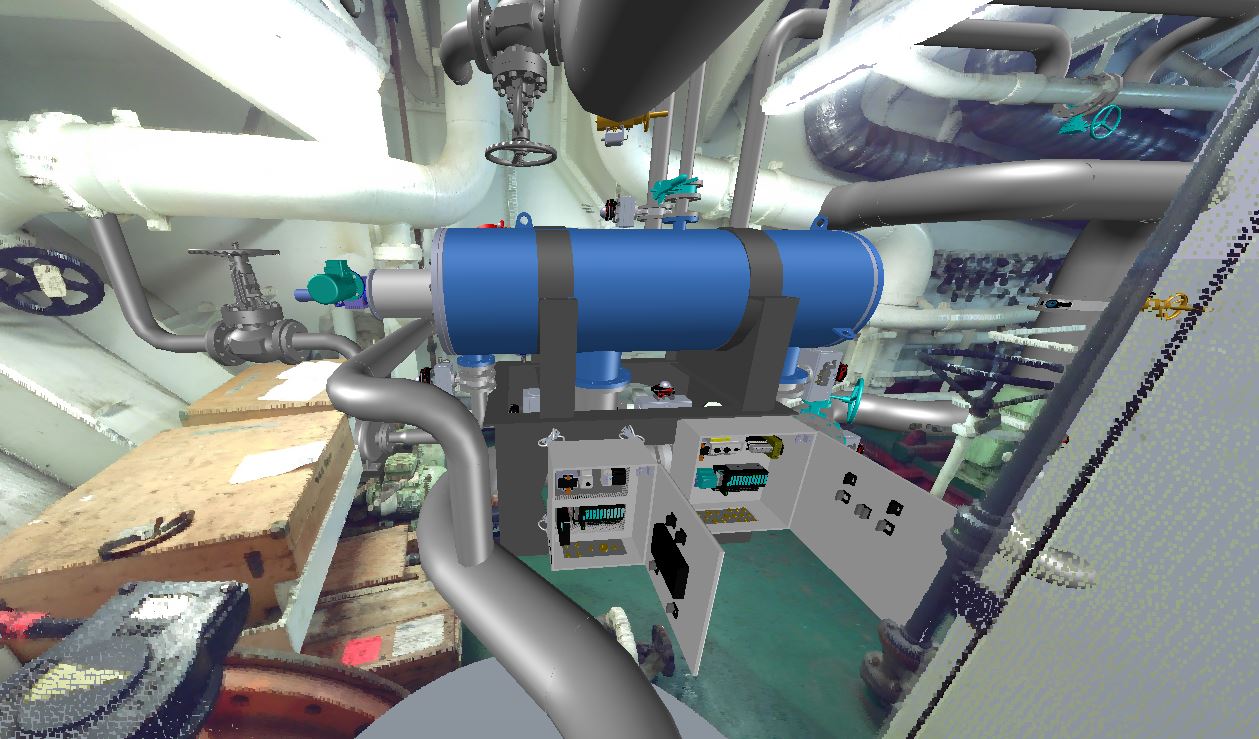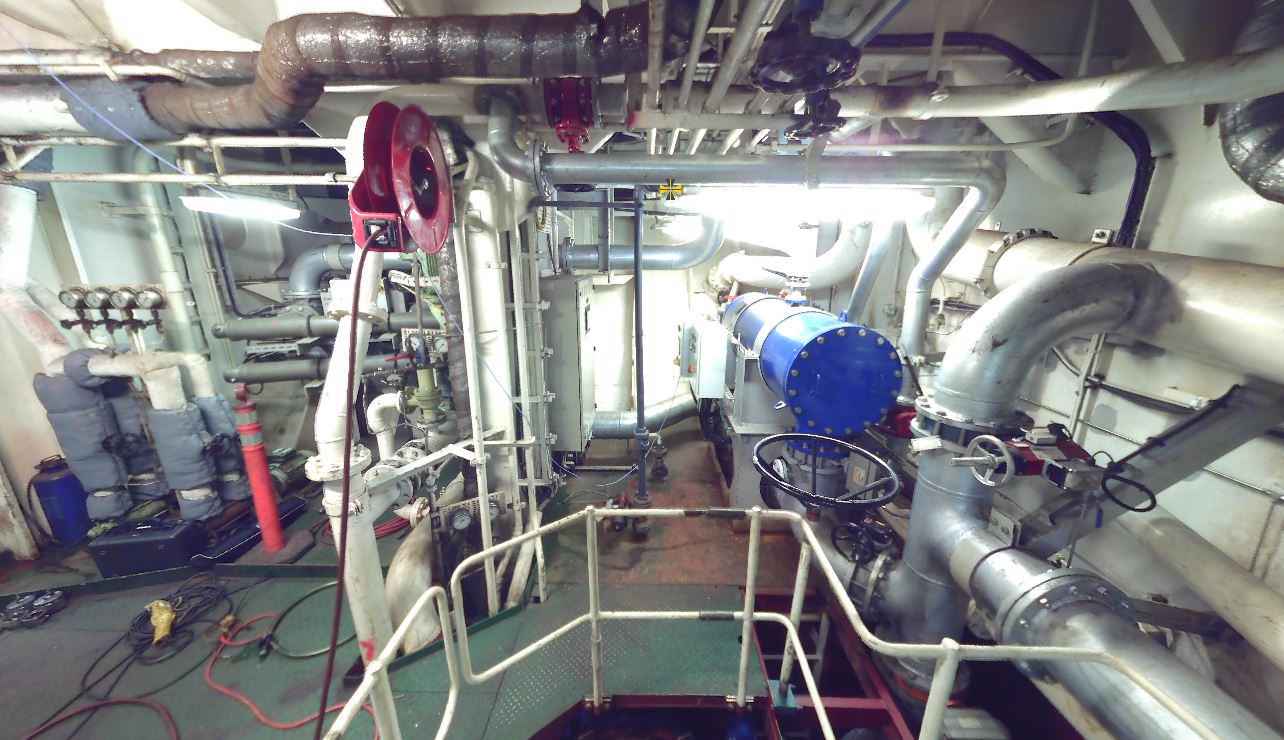 While retrofit engineering has formed a large part of our activities in this area, we have also carried out work in the following areas:
Working on behalf of the marine industry in cross-disciplinary regulatory advisory boards including the IMO/MEPC delegations & US state agencies
Analyzing the economic impact of Ballast Water regulations for the USCG
Preparing Ballast Water Advisory documents for class society ABS
Assisting vendors in designing or updating their systems
Optimizing newbuild designs for minimum ballast and most efficient use of treatment technologies
Producing ballast water management plans that account for operational profile, strength and stability considerations, developing minimum ballast procedures and ballast water exchange sequences
To date, we have worked with Ecochlor, Evoqua/Siemens, Optimarin, Oceansaver, Alfa Laval, De Nora, Hyde, Trojan, and Panasia.